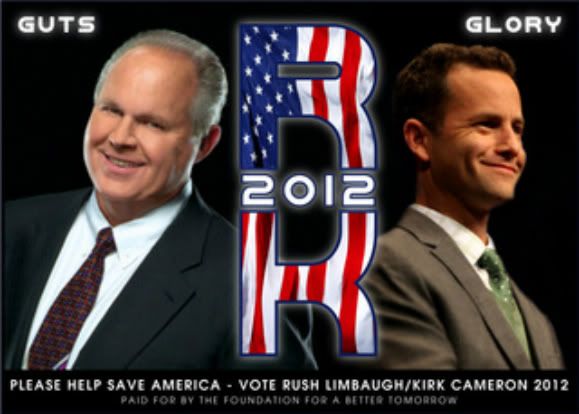 We live in dark times, my friends.  The once Great Country of America has been corrupted.  The White House has never been darker than it is right now.  We have sluts and prostitutes clamoring for free abortions and birth control because they can't afford all the sex they are having.  Abortions are the #1 cause of infant deaths in America, yet Obama wants more abortions happening.  He is trying to decrease our population so that his Muslim Socialist Atheist friends can come take over America and turn us into a Third World Country like Canada, England, and Pakistan.  He plans to get more people choosing the homogay lifestyle to further decrease our population.  It is a scientific fact that no man on man sin docking has ever created a baby.  No female on female sin sallying, while being more pleasing to the eye, has ever created a baby either.  These new gays will be running around fondling our Christian, White Children and attempting to convert them to the homosexualist lifestyle by giving them candy, Wii Box gaming machines and anal lube.
You are now asking yourself, "but what can we do to save our White Children from this dark threat?"  Well, the answer is simple!  In the upcoming elections, we must vote Obama out of The White House and replace him with human beings that are looking out for our Christian Morality!  The time has come to places Morals above Political Correctness and Affirmative Action.  We need men who will not take guff from womyn crying about not being able to afford enough abortions in a month.  Men who will not look the other way when faced with man on man humping orgies happening in our streets and at pep rallies in our schools.  We need Rush Limbaugh and Kirk Cameron for President and Vice President in 2012!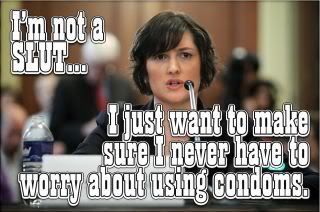 Lately, Rush Limbaugh has been standing strong in his battle against immorality and Sluts like Sandra Fluke.  He has lost most of his National sponsors, yet he is unwavering in his stand against these prostitutes who think they deserve to kill babies and have more sex than any human could possibly need in a day.  It is this unfaltering spirit that our President needs to have against the Muslim Terrorist, Communist Japanese, Godless Canadians, Chalupa-eating Mexicans and Tribal Gang-Banging Hipped Hoppers who want nothing more than to destroy this Great Country and make it more like the Homelands that they illegally came here from.  Rush Limbaugh will stand strong for America, even if it isn't the most popular decision, it will be the right decision though and he won't be apologizing to anyone!
With a strong Vice President behind Rush Limbaugh, America finally will have hope of reclaiming our Christian Heritage.  That Vice President can be none other than Kirk Cameron.  He unwavering devotion to Jesus will guide us in to the future.  His proof of Creationism has shut up Darwinist around the World.  He has single-handedly helped out declining population by having six beautiful White children with his long-time Wife.  His unabashed discussions of the homosexual disease has caused many gays to undo their choice of gayity.  Traveling all over our Great Country and learning its history for the last year and a half, he has a deep knowledge of what made our Country great.
As we move forward towards this Election, let us remember what made this Country into God's Country.  We are the Chosen People now, and as such, we must continue to smite what is not natural and trust in God to show us the right path.
Vote Limbaugh/Cameron in 2012 unless you want to see pictures like this happening everywhere:
How does this post make you feel?